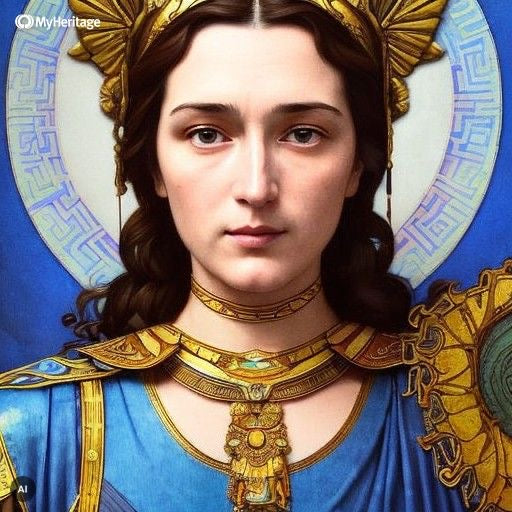 Dinara (Dina) Djabieva
is a veristic surrealist painter, fascinated with blending colors and finding harmony in chaos. Utilizing a mixed media process of watercolors, inks, charcoal and acrylics. Her work is deeply inspired by nature, dreams, the subconscious mind and her love of mythology and symbolism. She encourages her artwork to be viewed free of any preconceived ideas, in order to allow one's subconscious to participate in the deep connection that can be found through analysis and reflection.
Art Studio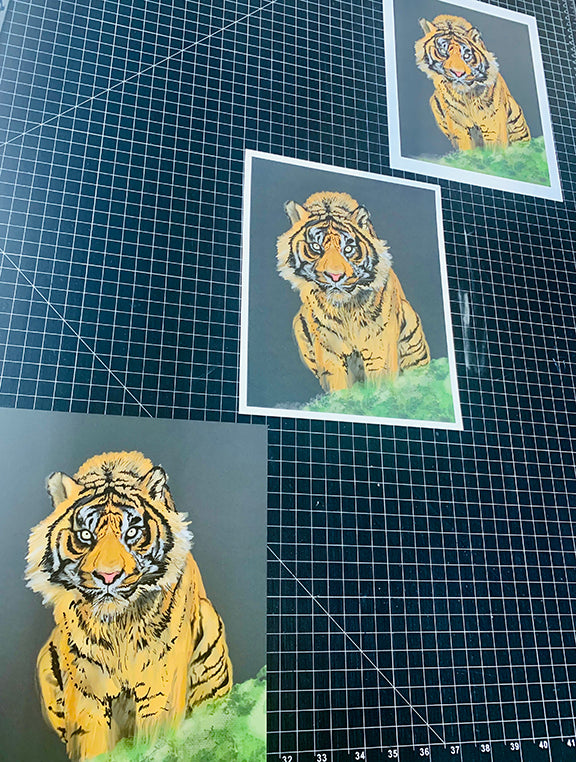 The Print Studio
Our in-house museum quality art and photo print studio is available to digital artists, designers, photographers and traditional painters. We make printing educational, fun and stress free.
Print Studio